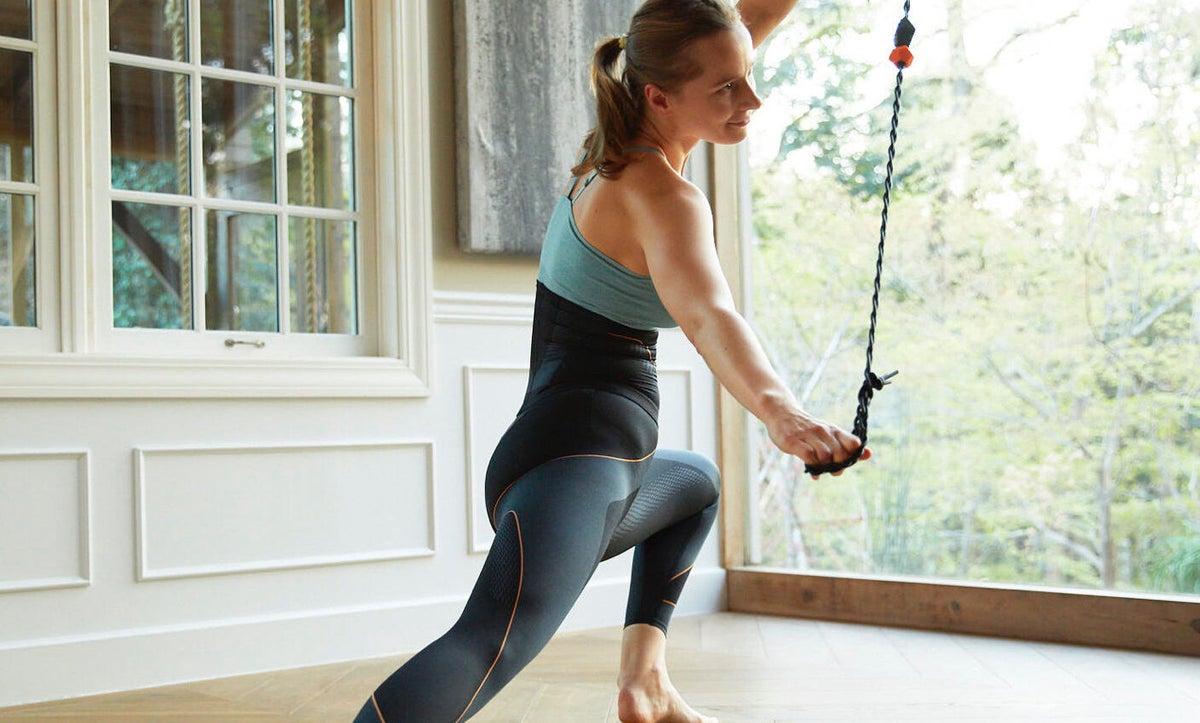 ABOUT US
We propose the creation of new products, in order to make people more healthy. Gathering the ability of Japan and the world, we will fuse together cutting edge technology
ONE SHINE: EMPLOYEES AND THE COMPANY
MTG places the greatest value on the happiness and wellbeing of its employees. Each and every employee shines brightly with a positive attitude toward achieving their dreams and desires.
And by sharing in each other's joys and sorrows, they build relationships based on trust and work diligently together to be united. This is what makes the further growth of MTG possible.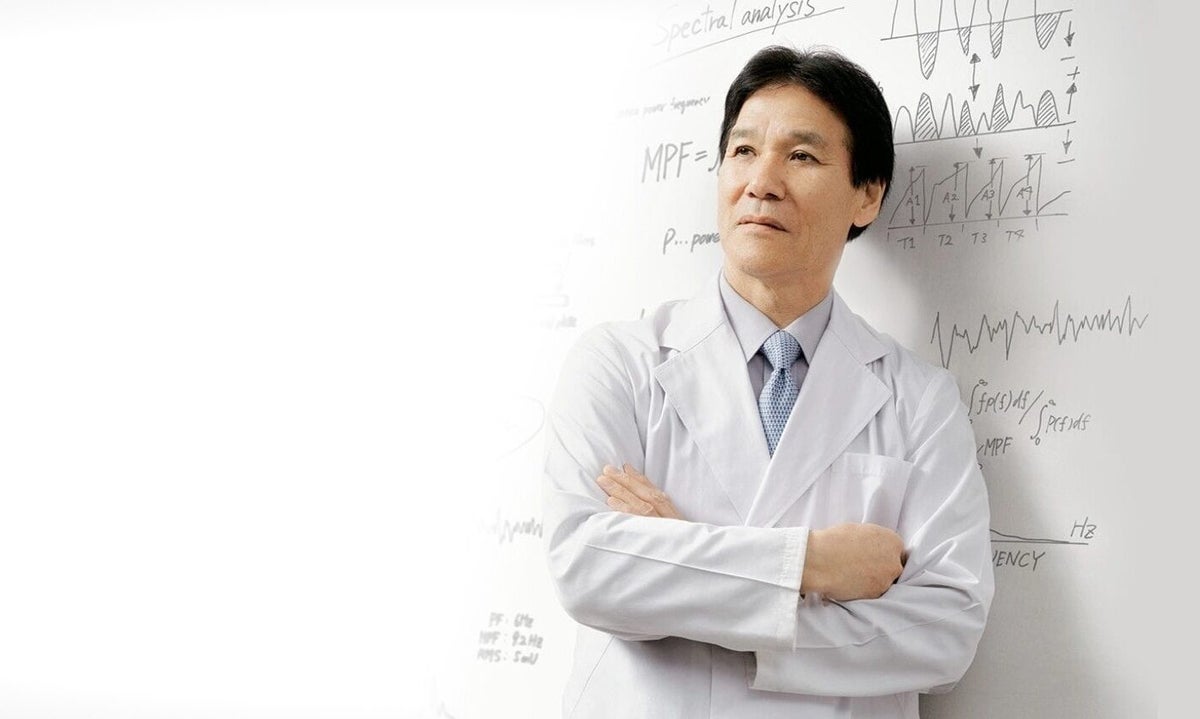 WE SHINE: PARTNERS AND CUSTOMERS
Thanks to this growth and passion on the part of MTG and its employees, we work with partners to create and deliver pioneering, innovative brands, and together we better ourselves and grow further. By continuing to surpass our customers' expectations and bringing them delight and happiness, we help our customers shine brighter in their own lives.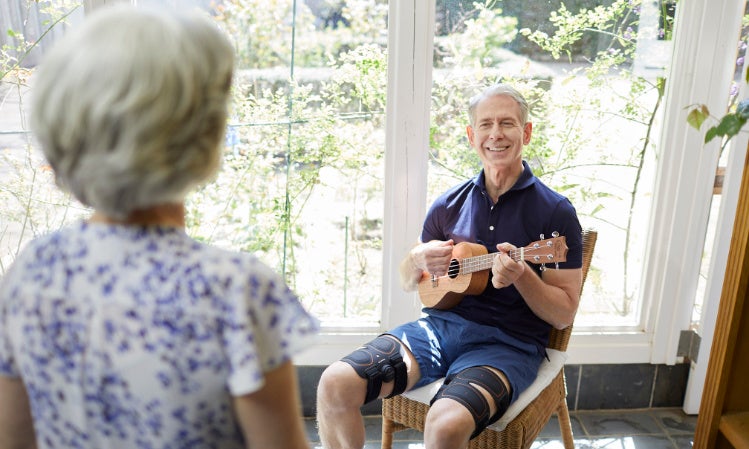 ALL SHINE: INDUSTRY AND SOCIETY
As a result, we contribute extensively to local communities, industries, and the rest of the world to help all the areas of life we touch shine brighter.