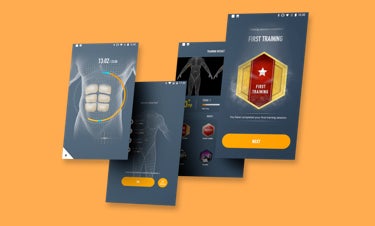 CONNECT YOUR DEVICE TO THE OFFICIAL SIXPAD APP
SIXPAD is equipped with Bluetooth® as standard. Download the SIXPAD App and connect to your smartphone to unlock added features.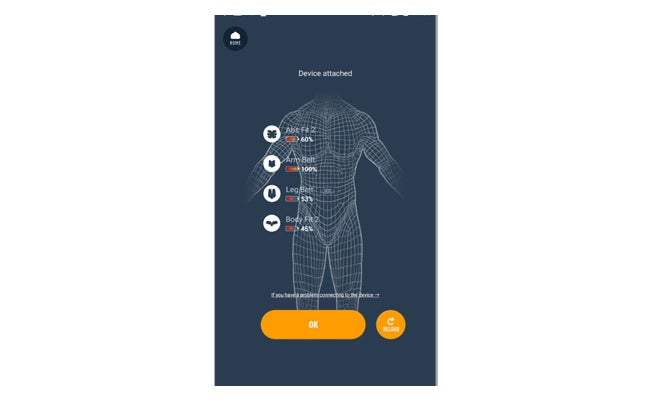 CONTROL MULTIPLE DEVICES AT ONE TIME
The SIXPAD App can connect to multiple devices at one time to train several muscles groups simultaneously. You can START, PAUSE and STOP your complete training session with the press of a button.
The SIXPAD App allows you to control the power level of each individual device for a more customised training experience.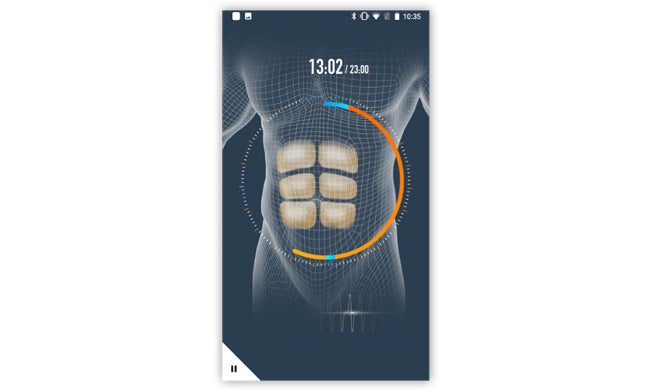 MONITOR YOUR TRAINING SESSION
Visualise your training progress and monitor your elapsed session time. The on screen graphic gives a visual representation of your training program.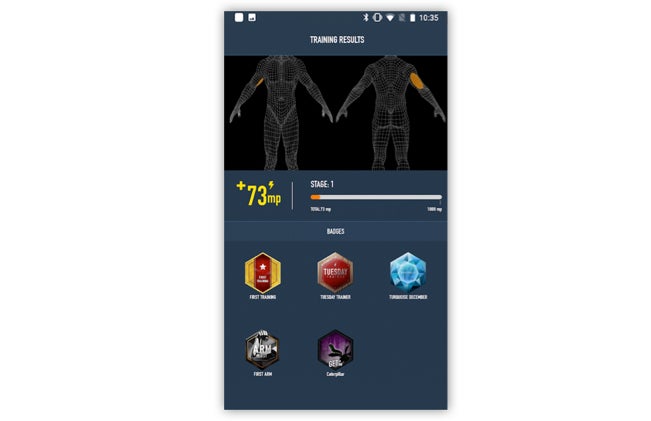 TRACK YOUR PROGRESS
View, track and save your historic training results, the application encourages you to maintain your training schedule.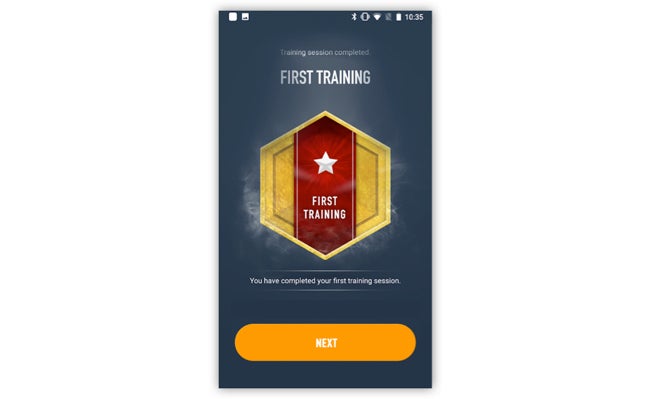 COLLECT ACHIEVEMENT BADGES
Collect badges for meeting certain targets. Reach your workout goals and have fun at the same time.