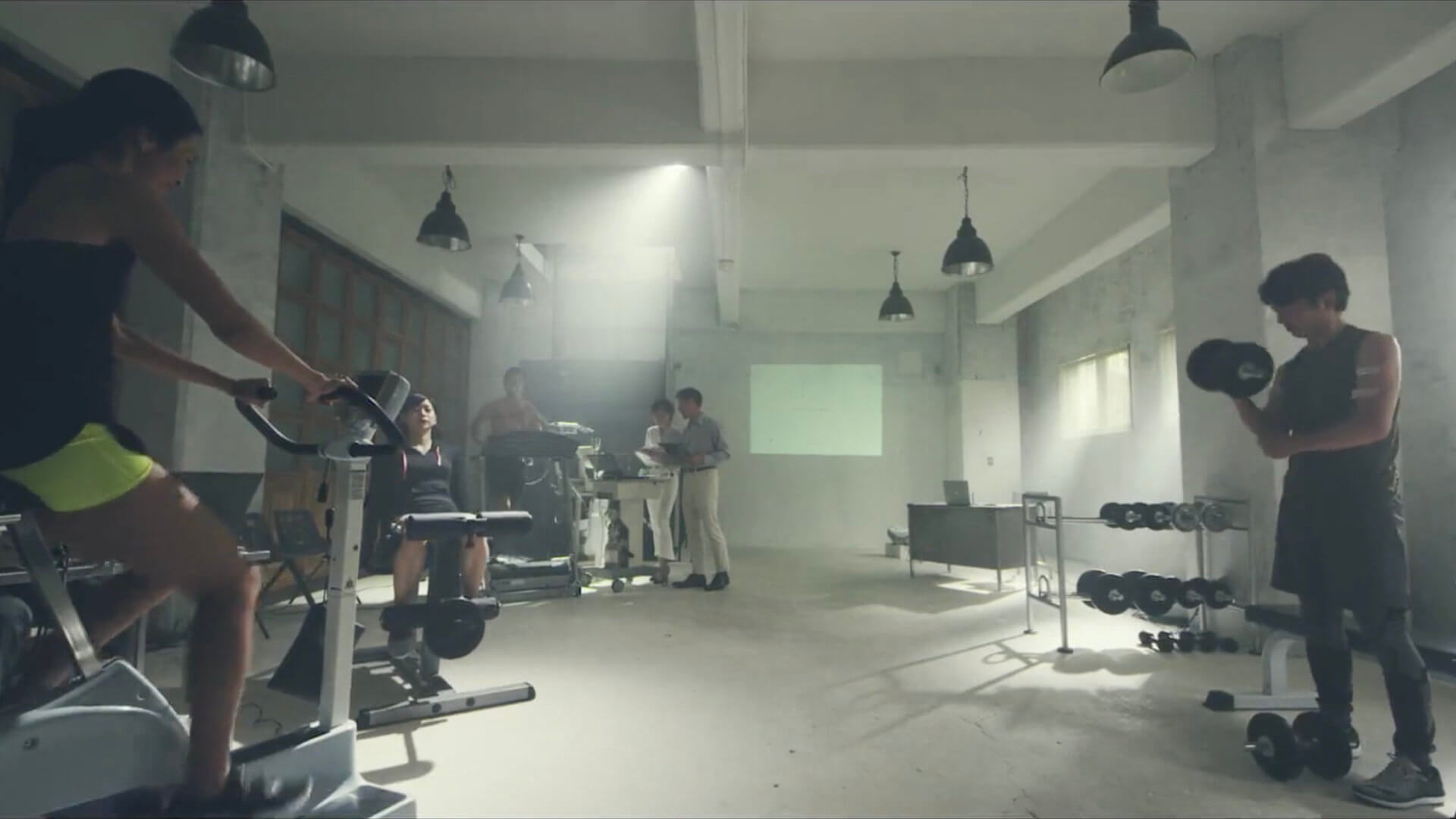 ALSO FEATURED IN: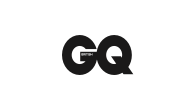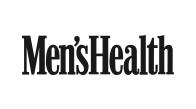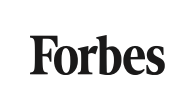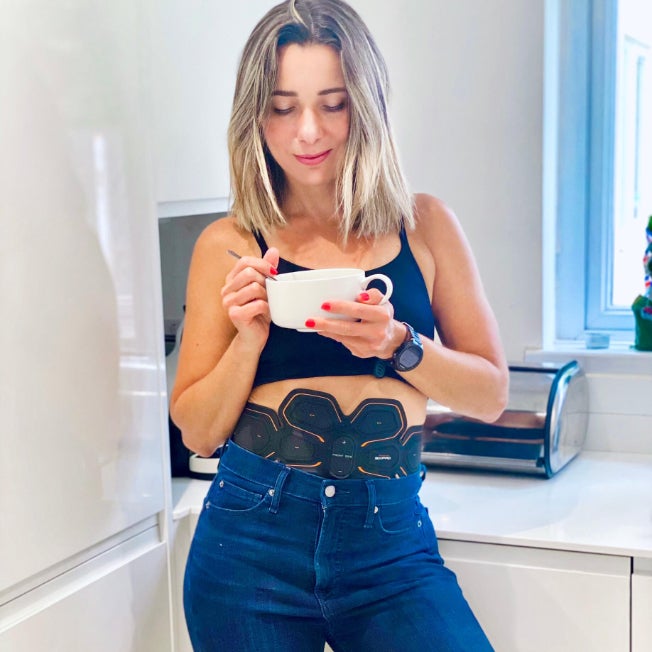 FEEL THE POWER OF SIXPAD
SIXPAD uses patented 20Hz Electrical Muscle Stimulation to send strong electric signals to your muscles in the form of interval training.

These electric signals through the gel sheets replicate natural muscle contractions, targeting fast twitch muscles.

Fast-twitch characteristically leads to a toned body. To activate these muscles would require hard training.

Using SIXPAD's 20hz EMS technology allows an approach which targets fast-twitch muscle, contracting muscles effectively which can easily lead to a change in appearance.

SIXPAD EMS devices tone in just 8 weeks.

UNIQUE PATENTED 20Hz TECHNOLOGY + INTERVAL TRAINING IN EVERY DEVICE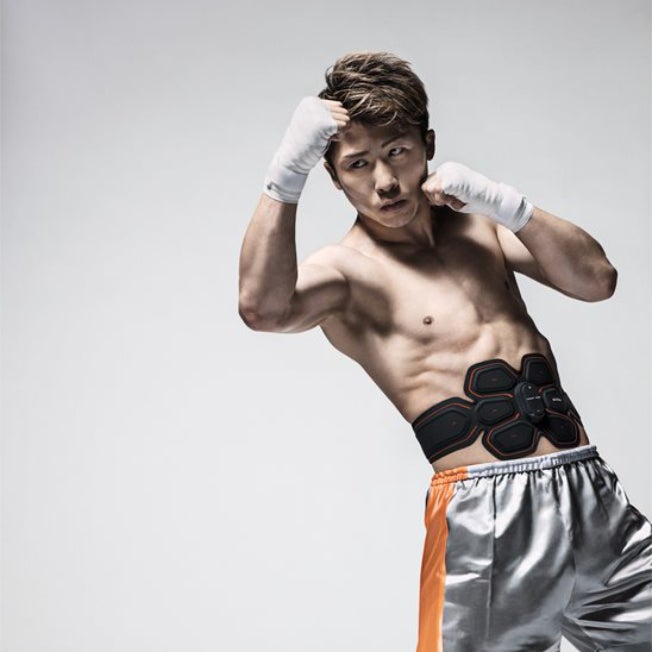 23 MINUTE WORKOUT
The installed training programme, designed under the supervision of professor Toshio Moritani and one of the world's top athletes, is 23-minutes from start to finish.
Exercise intensity increases gradually over time, and the programme changes automatically from warm up to training and cool down.
Once the programme is completed, the power switches off on its own.
All you have to do is push the start button and get ready to train.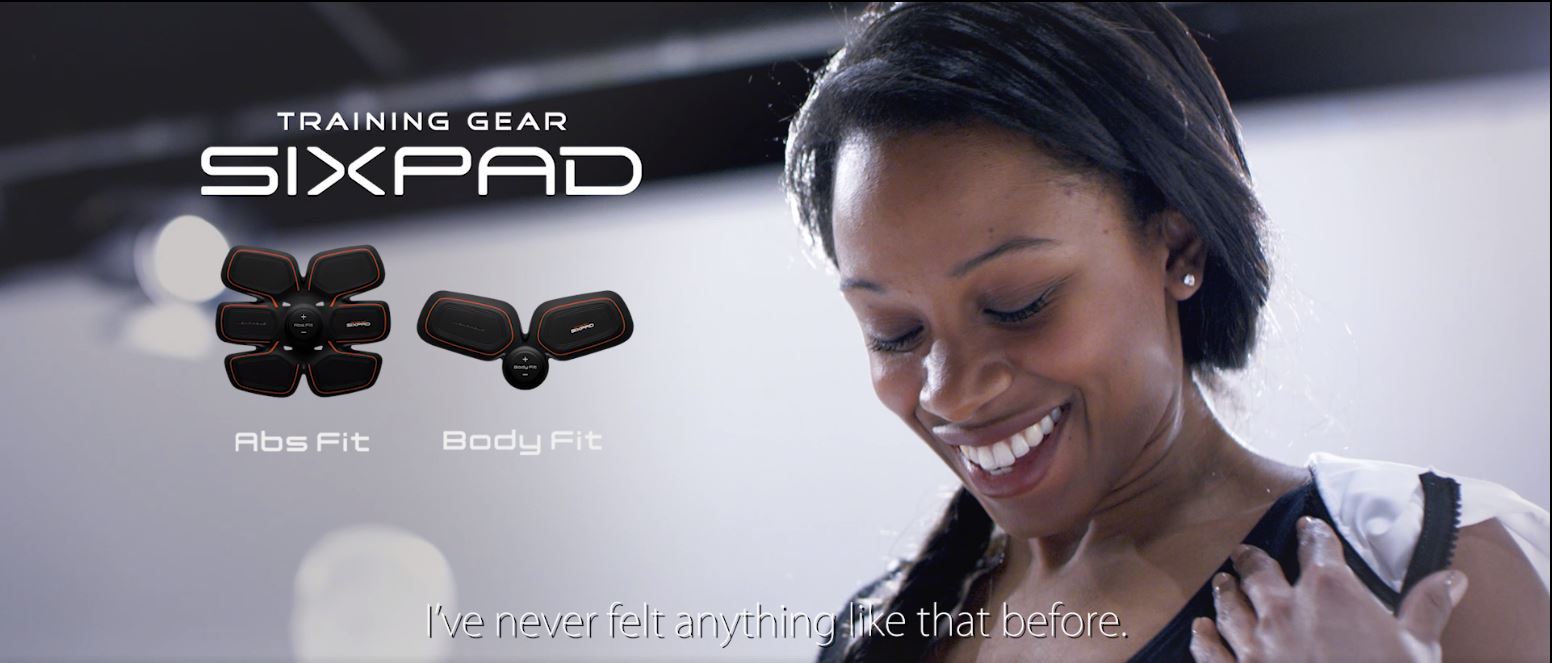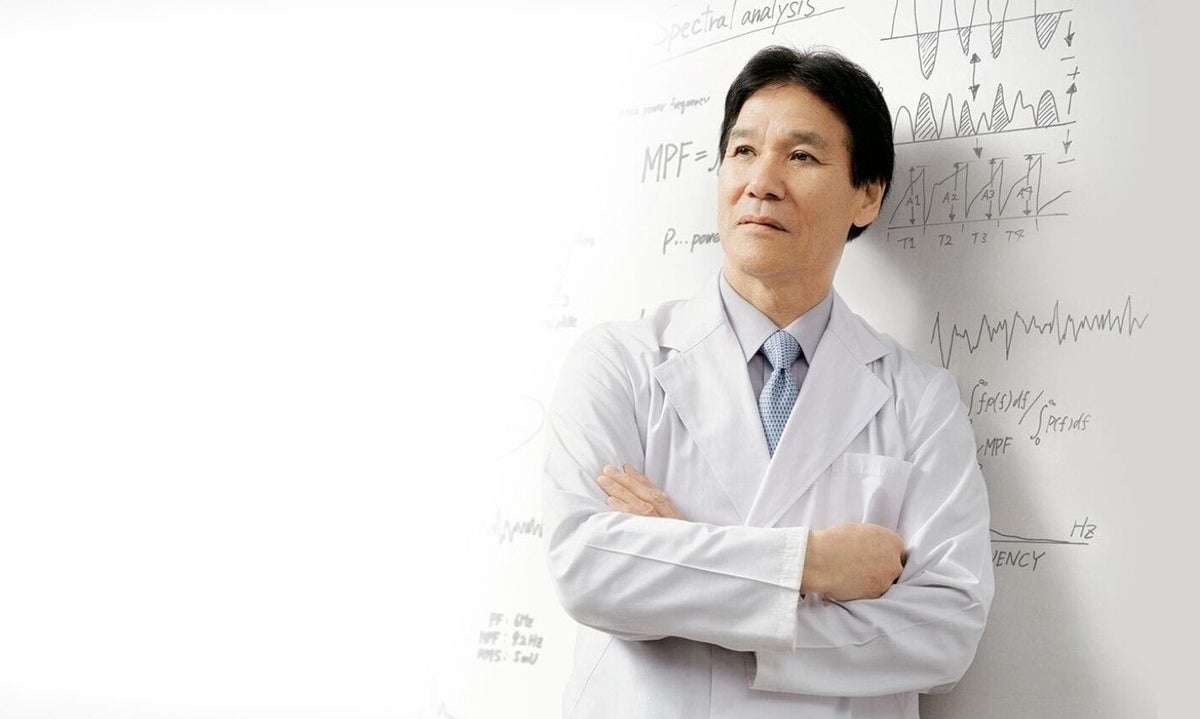 20Hz: THE MOST EFFECTIVE FREQUENCY TO TRAIN MUSCLES
Professor Toshio Moritani is a driving authority in the field of sports science and has been researching and studying the training effects of EMS for over 40 years.
The various EMS devices available on the market are set at a variety of frequencies, but Moritani's studies focused on muscle development and discovered that effective training of the muscles is best achieved at a frequency of 20Hz.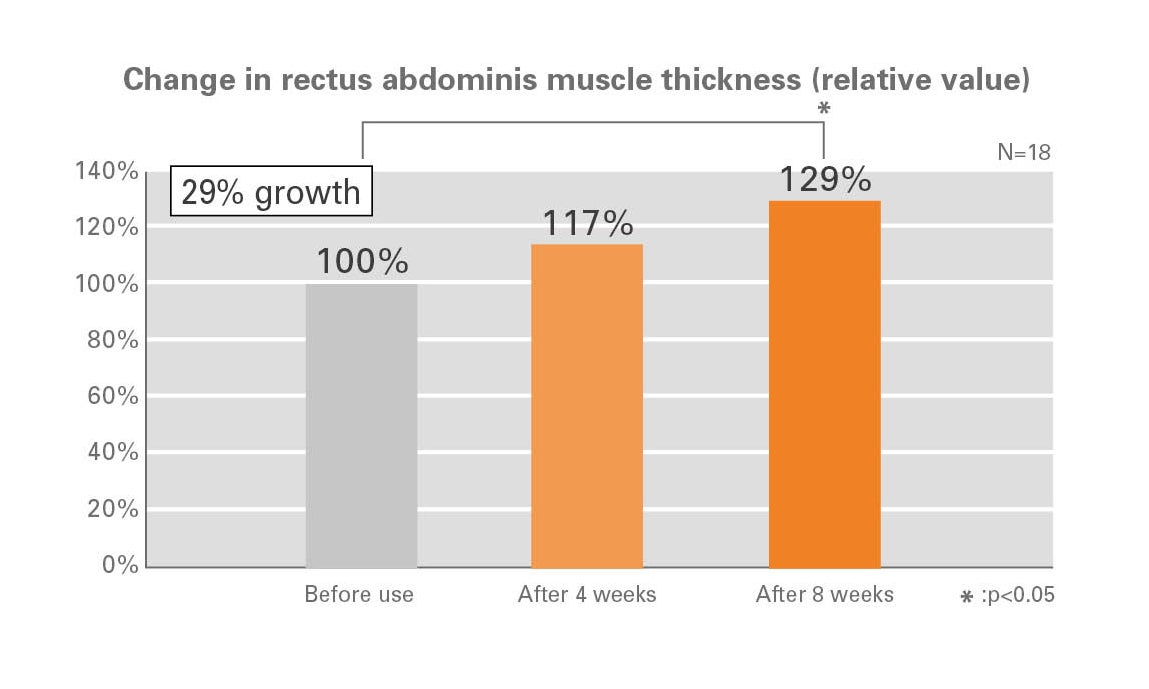 29% MUSCLE MASS INCREASE IN 8 WEEKS!
With the use of ultrasounds, we measured the effectiveness of the Abs Belt in increasing Rectus Abdominis muscle mass. Participants' wore the Abs Belt once a day for 8 weeks, and their muscle mass was measured before the experiment, 4 weeks into the experiment and finally after 8 weeks of the experiment.

The results? A 29% increase in muscle mass in just 2 months!